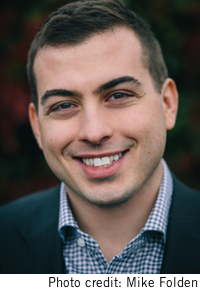 Hey, what's up? I'm Derek Halpern, the founder of Social Triggers, and if you ever asked yourself:
"How can I get more customers?"
"How can I persuade someone to work with (or help) me?"
"How can I negotiate lower prices, higher salaries, and better rates?"
"How can I price my products profitably (and entice people to buy them?)"
"How can I convince people to listen to me?"
Or if you've ever just needed someone else to do something (whether it's talk about you, buy from you, refer people to you)…
…You're in the RIGHT place!
Here's How Social Triggers
Helps You Get Ahead In Life and Work.
As the New York Times best-selling author Dan Pink said, "there's a gap between what science knows, and what business does." I'm here to bridge that gap.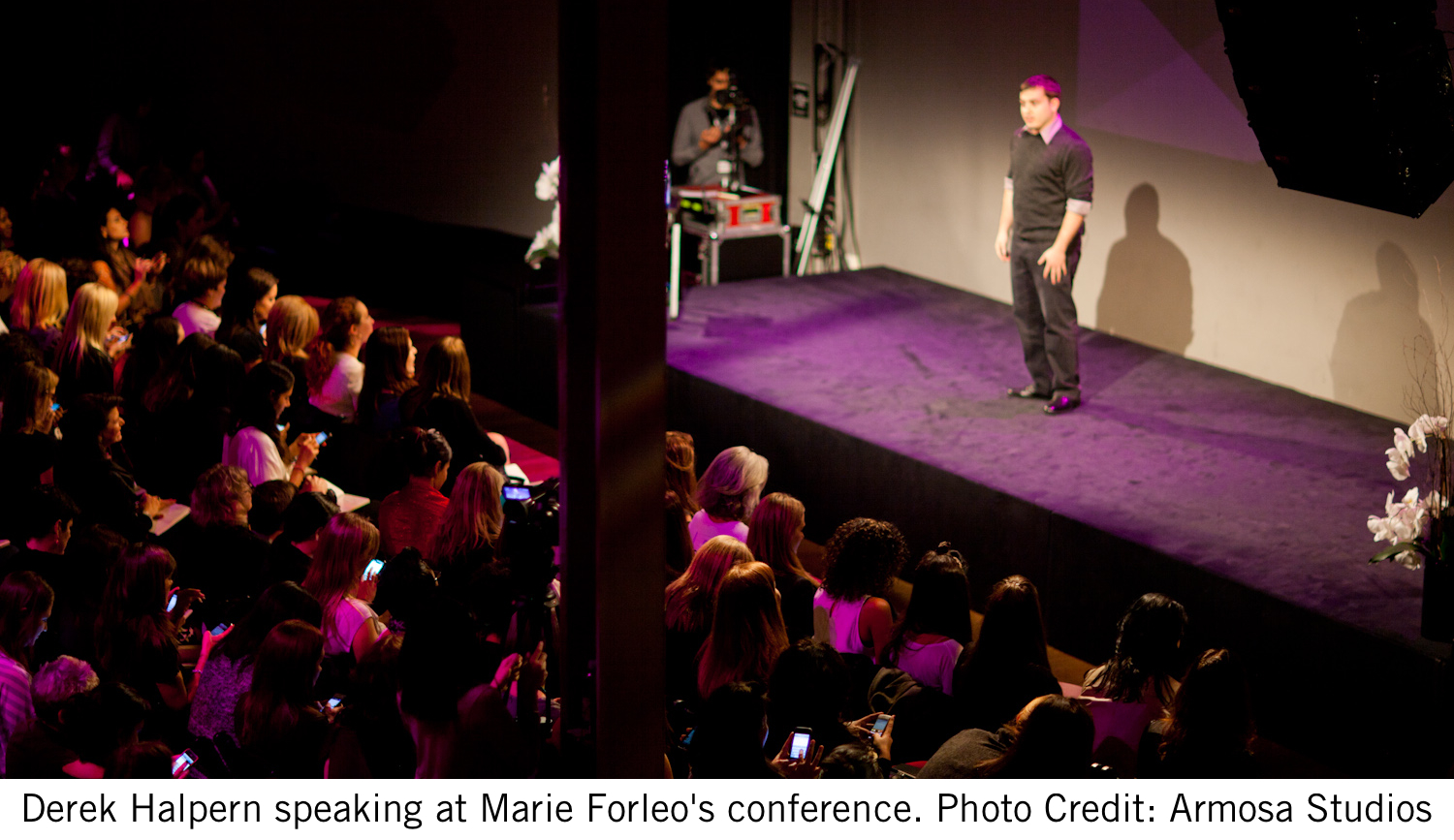 Here's the deal:
I believe smart entrepreneurs and executives who want to win in today's overcrowded marketplace MUST become master marketers, persuaders, and salesmen.
How can you find the time to do this while running a business… while working a full-time job… while raising a family?
Instead of digging through hundreds of books, thousands of academic research papers, and wasting time on strategies by so called "experts"…
…subscribe to Social Triggers (it's free), and you'll get PROVEN tactics and strategies from NYT best-selling authors, world-renowned academic researchers, and of course, me, Derek Halpern.
[button]
And the best part? I'll cut through the fluff, showing you exactly what works how you can start doing it for your business and life.
All because I have a knack for breaking down psychological research, business case studies, and everyday human interactions into INSANELY PRACTICAL TIPS that you can start benefiting from TODAY.
Introducing Social Triggers
(The Blog, The Podcast, and The Web TV Show)
Social Triggers is a thriving (and fast growing) community of entrepreneurs and executives who want to become more… more successful… more productive… more persuasive… MORE.
There are three main features of Social Triggers. There's the blog, the podcast, and the web tv show. When you subscribe for free email updates, you'll gain access to all three PLUS exclusive "email only" material (I treat my email subscribers the best).
Here's what each "feature" is all about:
Social Triggers, the blog, is where you'll get proven scripts that you can use in your business and life. Some scripts are about negotiation. Others are about persuasion. Use any of them to get more of what you want.
Social Triggers Insider, the podcast, is where I feature New York Times best-selling authors, world-renowned researchers, and professors from top universities. I get them to reveal some cutting edge research and then break down how you can take advantage of it in your business and life. Past guests include people like Dan Pink, Dan Ariely, Dan Heath, Charles Duhigg, and more.
Social Triggers TV, the web tv show, are short 3 to 10 minute videos where I'll share a simple tactic or strategy you can use to get results TODAY. Past videos are about "pricing mistakes," "how to email influential people," and more.
What's the best way to get ALL of the BEST free training material on the web? Sign up for the email list below:
[button]
About Derek Halpern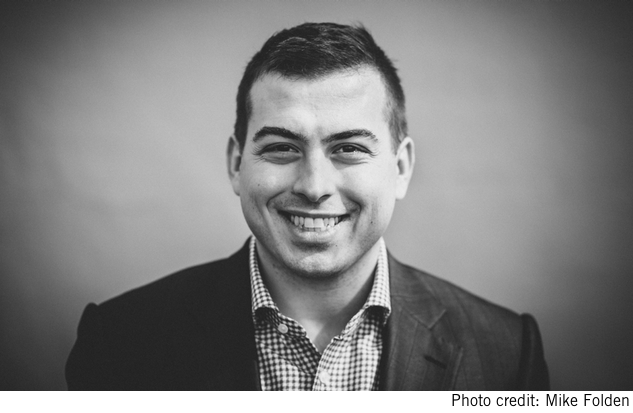 Social Triggers was founded by Derek Halpern. Derek is an expert marketer and entrepreneur.
After building several successful websites in various niches (entertainment, fashion, etc.), he's refocused on what he loves most: Building and Marketing Businesses.
You'll find that his approach to marketing is effective. He developed it over the past few years, and it has helped him build a few wildly popular websites, one of which attracted more than 1,000,000 pageviews in a single day.
More specifically, he uses the perfect blend of data driven marketing (conversion rates, academic research, and personal case studies) and content marketing to get traffic, attract customers, and sell products online.
If you want to learn some of the tactics he used, all you have to do is enter your email below and click "sign me up!"
[button]