Do you use multiple GMail accounts?
Here's how you can "connect" them all to your one Google Plus account:
Step 1: Export All Of Your Google Contacts
First, load up one of your other GMail accounts (the one that doesn't have Google Plus). Click on "Contacts." Export all Contacts into a CSV.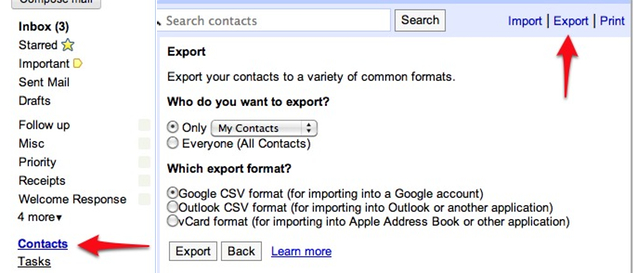 Step 2: Create a Dummy Yahoo Account, and Import The Google Contacts Into That Account
Then, create a dummy Yahoo account. Upload all your connects into that Yahoo account.

Step 3: Fire Up Your Google Plus profile, and Import Your Contacts from Yahoo Into Google Plus
Finally, go back to your main Google Plus profile, and import your contacts into your Google Plus account. Pretty cool, right?

If you liked this tip, share it.
Do you want more tips on marketing, sales, and all of that cool stuff?
Check out Social Triggers or Add Me On Google Plus