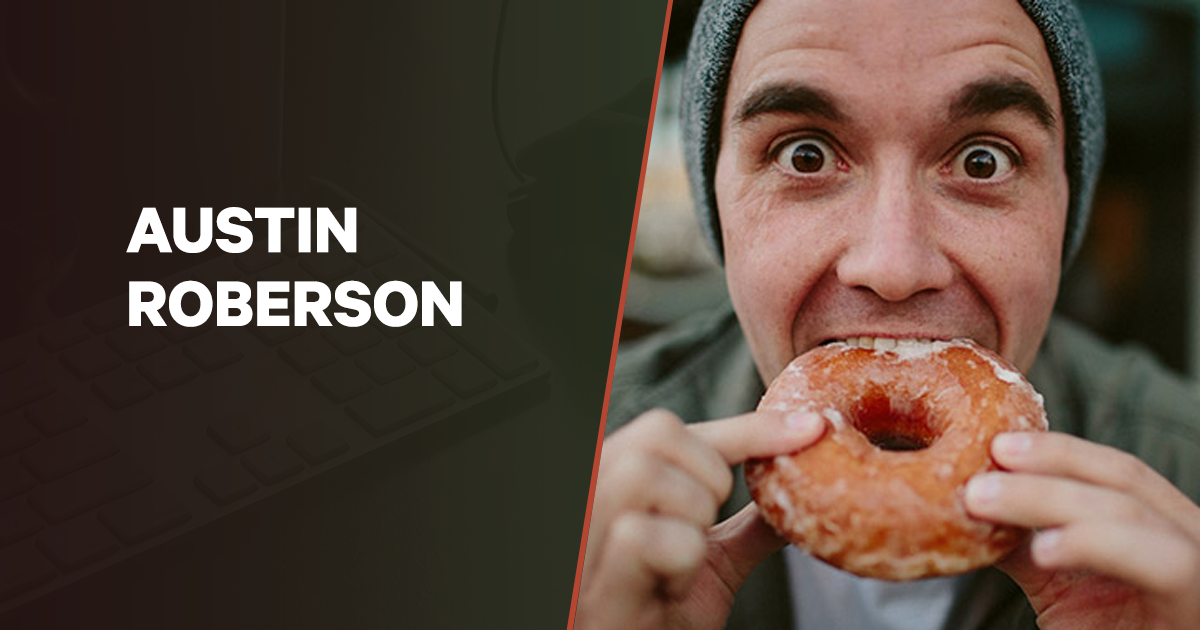 Meet Austin Roberson, who persuaded 25 people to join his $299 per month membership program, successfully generating $7500 per month in recurring income, with a Sales Page that Converts.
How did he do it?
Keep reading…
Austin is like most business owners. He founded the Studio Owners Academy to teach studio owners how to get and retain more students. And he's good at it. His clients love him. But Austin only knew one way to sell his program, and it was time-consuming. Plus, he admitted that he was on the fast track to burning out.
And that's when he thought about creating a sales page to sell his program.
He knew the benefits. He knew it would help him convert more people into customers. He knew his sales page would do most of the "selling" so he could free up his time to spend more time enjoying the life he built for himself…
…but he didn't know HOW to create a sales page that converts.
And it wasn't for lack of trying.
"I just wanted to convert more people."
But when he created his first sales page, he admitted:
"I tried my best. It didn't convert. For me, it was very bizarre."
He went on:
"I didn't know where to start… I banged out [a sales page] in a day or two and threw it up there. It was like I spent two days on something that had no point."
So, what could he do?
Now, of course, he could just do what he always did. It was working, after all. But burn out was becoming real. So he only had 3 options:
Option #1: He could try to do it again, by himself, and run a real risk of failure. Again.
Option #2: He could hire someone to create a sales page for him, but how would he know who's good or bad? And it's expensive. Sometimes as much as $20,000 plus royalties.
Option #3: He could invest in an online course that showed him how to do it.
He chose option #3 and invested in Sales Page that Converts. He said:
"That's what really made me want to buy [Sales Page that Converts]. The pain was so high. I had literally done a launch and, yet again, did not have a sales page that was converting."
And here's what happened…
How Austin Roberson Added $7500
of Recurring Revenue To His Business
When you create a Sales Page that Converts, you must answer one simple question: Should you sell your product or service outright? Or should you ask people to "apply to buy" your product or service?
Well…
Many people mistakenly believe that Sales Pages are just pages that persuade people to buy something. And don't get me wrong. They do…
But what if you run a coaching program? Or sell high-end web design? Or take custom photography? Or, in Austin's case, what if you sold a $299 per month monthly membership to Studio Owners? And, what if you don't want anyone who's anyone to buy what you sell. Maybe you just want the RIGHT people?
That's when Austin learned that you could create a Sales Page that persuades people to "apply to buy." And that's what he did.
Step 1: He Created A Sales Page That
Asks People To "Apply To Buy"
And he promoted this through various channels. He promoted it on his existing website. He also shared it on his email list. Plus, he sent Facebook ads to this page.
All in all? 121 people applied to buy his membership that taught studio owners how to get and retain more clients.
Step 2: He Carefully Selected Less Than
50% Of His Applicants To Buy
He was happy about 121 applicants, but he knew not everyone would be a good fit for his program. So he carefully selected 50 people who were a good fit. These people, he thought, would be a perfect fit for his program.
Step 3: He Sent Those Approved
Applicants A Link To A Sales Page
If you start with an email list of 121 people, and 2% of people buy what you're selling, you're doing great. If you have 5% of people buy, you're doing AMAZING.
But Austin Roberson showed us all up! He didn't even email the full list of 121 people. He only emailed the 50 people he approved, and out of those 50 people… 16 people bought his $299 per month membership.
Or, in other words, he added $4800 in recurring revenue to his business as a direct result of the sales page he just created.
It gets better, too. Austin was happy with 16 people, but he was hoping 25 people would enroll. So, he did it all over again. He built up another small list of applicants, approved some of them, and sent them a sales page that asked them to buy. And he filled the remaining 9 spots, successfully adding a total of $7500 in recurring revenue to his business.
But How Did He Create
The Sales Page that Converts?
He enrolled in my course, Sales Page that Converts.
The question is, how do you make a sales page? And how do you make a sales page that persuades people to buy?
Everyone knows you need a headline. And testimonials. And compelling stories. And a clear description of benefits. And a good opening. And sub-headlines. And bullets.
But what order does everything go in? What stories do you share? How do you talk about your product and service in a way that makes people want to buy? And what if you don't have testimonials yet?
The answer is found in Sales Page that Converts, my new course that shows you how to create high-converting sales pages… even if you're not a writer… even if you've never created a sales page before.
Now, are you curious about Austin's experience with Sales Page that Converts? Here's exactly what he said:
"Before Sales Page that Converts, I was overwhelmed and confused on where to start. But now, I have an easily replicable process that I can use for all of my products. In the end, I have to reach my customers to make an impact. And they have to buy my product to get the results they deserve. This course helped me accomplish that faster and easier than it's ever been in the past."
And he went on:
"I didn't know how valuable a sales page was. I did have a system that was working and it was easily duplicable, but this is so much easier. For me, this course has really changed the way I run my launches."
Are you ready to transform your business and your life?
You'll need a sales page.
And I can show you how to make one in my new course Sales Page that Converts.


Learn About Sales Page that Converts Now
What Did Other Students Say About Sales Page That Converts?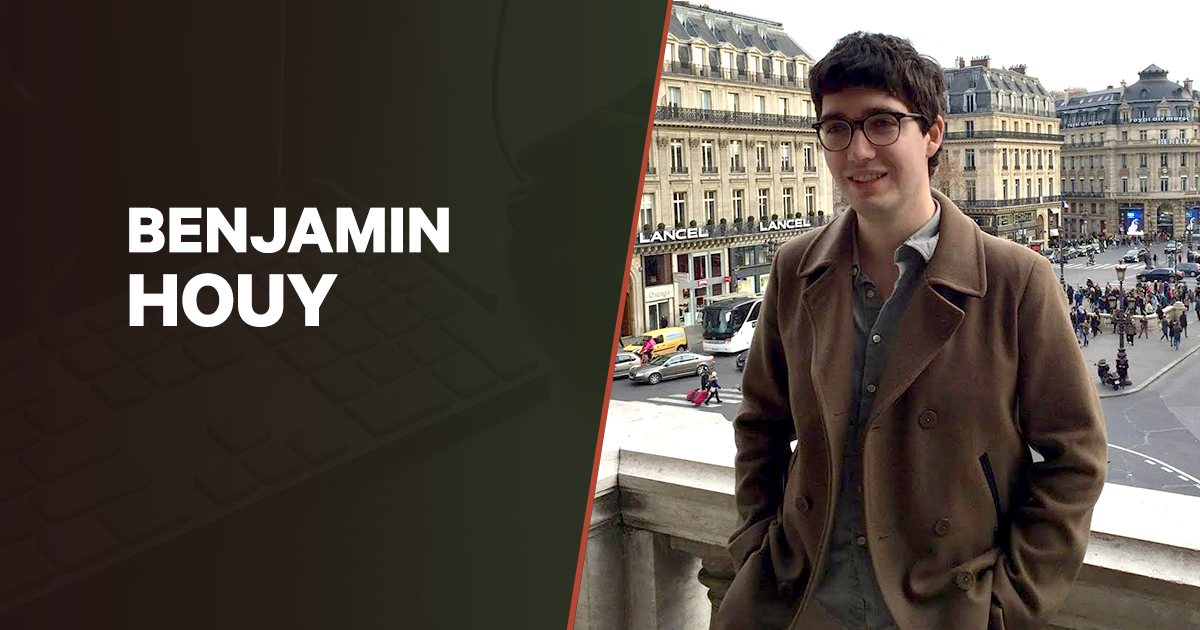 Benjamin Houy wrote a sales page that increased his revenue by 21%. You can see the full case study right here.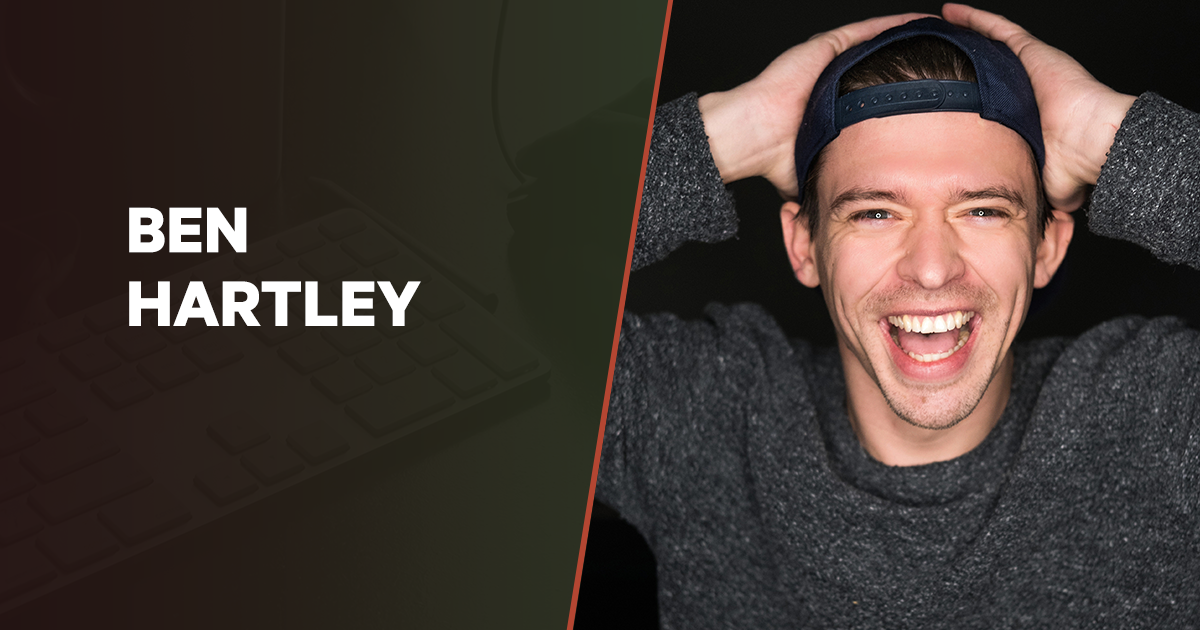 Ben and Cole earned $49,316 with their first online photography course. And each sale was generated with their sales page. Read the full case study here.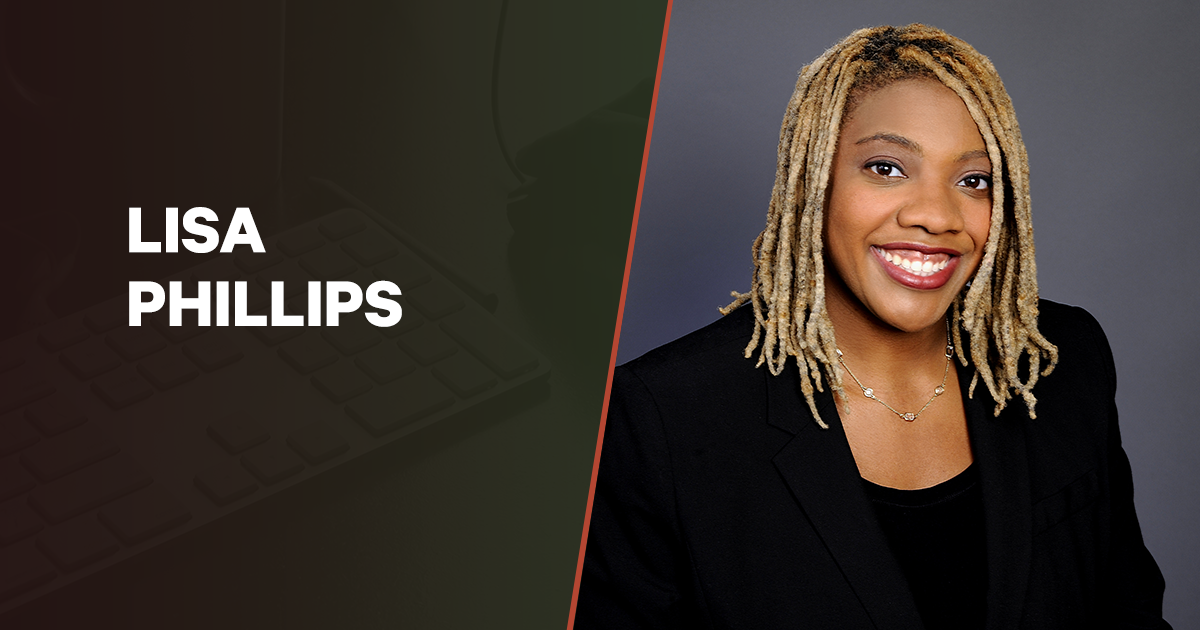 Lisa wrote a sales page that earned $21,861 in 4 months. The best part? She did it while she was 9 months pregnant. Here's the full case study.
Just Know This…
To learn about this brand-new online course, I put together a page that describes everything that it can do for you and how it can help.


Learn About Sales Page that Converts Now
And if you're curious about why other people enrolled…
Here are direct quotes from people who JUST enrolled:
"You are the only one to discuss the 3 types of buyers, and that concept makes a lot of sense. I am hoping to learn the words that appeal to those types and how to do it without sounding salesy." – Jeannette

"I want to learn how to understand the buyers (of whatever) to either sell something useful for them that I already have or to know how to come up with a solution to their needs And of course, to create a sales page that leaves them knowing everything they need to so they follow the CTA" – Cynthia

"I want to build a skin care business that focuses on skin ailments more specifically eczema. Just to top this off I will be learning organic formulations starting sept. I want to have everything in place and build my audience while doing my training. Upon completion of my masters I would have built an audience and then I get to sell them something." – Geneva

"I want to understand how to craft clear messages and present them in a persuasive manner to whatever audience I choose for affiliate marketing, online courses and other products or services." – Dennis

"I like Derek's style of teaching Want to really dig into the anatomy of a sales page Want to understand some of Derek's principles around selling" – Kylie

"I've enrolled in Sales Pages that Converts to hopefully learn the method to writing my own sales pages. I'm a proficient writer at an academic / white paper level, but I need to learn to capture the voice of my target market." – Connie


Learn About Sales Page that Converts Now