Is there a secret to selling?
The answer is "YES!"
And it all boils down to one simple idea…
To demonstrate, take a look at these two famous advertisements:
Even though these two companies are selling the same thing, they're doing it in drastically different ways. In one ad, silence is a sales proposition. In the other, noise is.
Take a look at the headlines:
Advertisement #1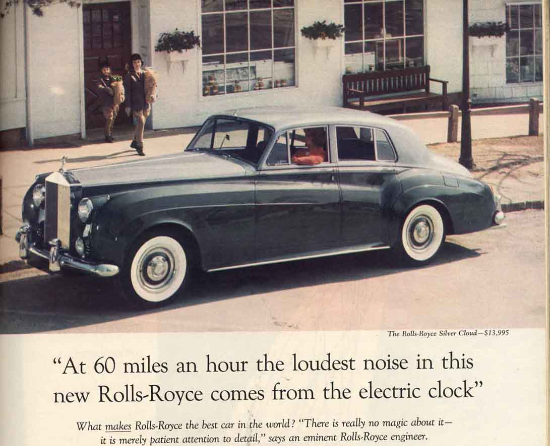 Advertisement #2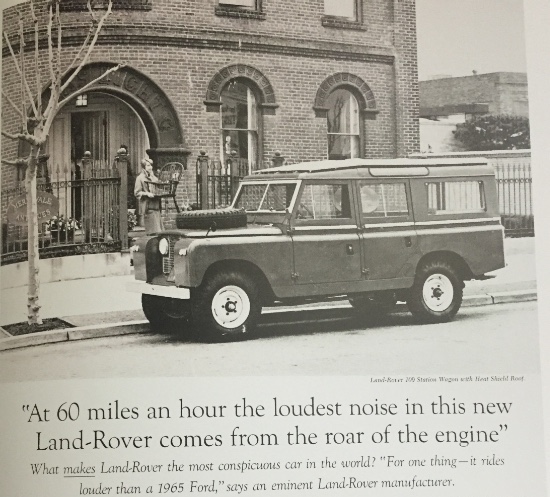 I know I'm a New York sales and psychology nerd, but there's a good reason why I'm sharing this with you today.
Write this down. Tweet it. Share it. Quote it.
You can't make everyone happy. When selling, make
the right people the happiest they can be.
If you're selling a luxury car to a rich aristocrat, they may value their silence. If you're selling another car to a dude who likes to rev his engine at a red light, they may value their noise.
The key is to know who you're selling to and speak their love language.
You might think, "Well, that's kind of obvious, no?"
And maybe you're right.
But it's so simple that most people miss the point. They fail to target the right people and their business suffers.
Decades ago, direct marketers knew the secret to creating great advertisements relied on your ability to appeal to the right people first, and then, later, convincing those people to buy.
And this is lost on business owners today.
I'll get emails from people like this…
"How could I possibly start a consulting business? I don't have any credentials!"
But when I press them, they say: "Well, I know what I'm doing, but I just don't have a piece of paper that proves it…"
This makes me laugh because some people distrust that piece of paper just as much as other people trust it. And knowing that means you can use it to persuade people to buy what you sell.
Take a look at what I do as an example…
I openly tell people, "I don't have a PHD in psychology, so I couldn't conduct great research experiments like Dan Ariely, Timothy Wilson, and Sheena Iyengar. But what I specialize in is taking their great work in the laboratory and figuring out how it applies to the real world. And I've done that for 8 years."
Why would I discredit myself in the first sentence?
Because I know people view "laboratory experiments" as just that. Things that work in the lab, but not in the real world. Yet, there I am, saying, I don't conduct lab experiments like the PHDs. Instead, I take their great work and show you how it applies to the REAL WORLD.
It's subtle and simple, but it's one of the more advanced marketing and persuasion principles that's hard to get right.
The bottom line:
Do you see how lack of traditional credentials could actually be a sales proposition as opposed to a sales obstacle?
Now Here's What I Want You To Do
The next time you come up with a reason why people shouldn't work with you, take a second and think about how that same reason can become a reason why people SHOULD work with you.
As a matter of fact, let's do that right now.
What do you sell? List one reason why people wouldn't buy it. And then use the same reason as a reason why people SHOULD buy it. Share it in the comments.