People love to ask, "If you were starting from scratch in 2019 with no budget, what would you do?"
And I always say the same thing.
GET A JOB.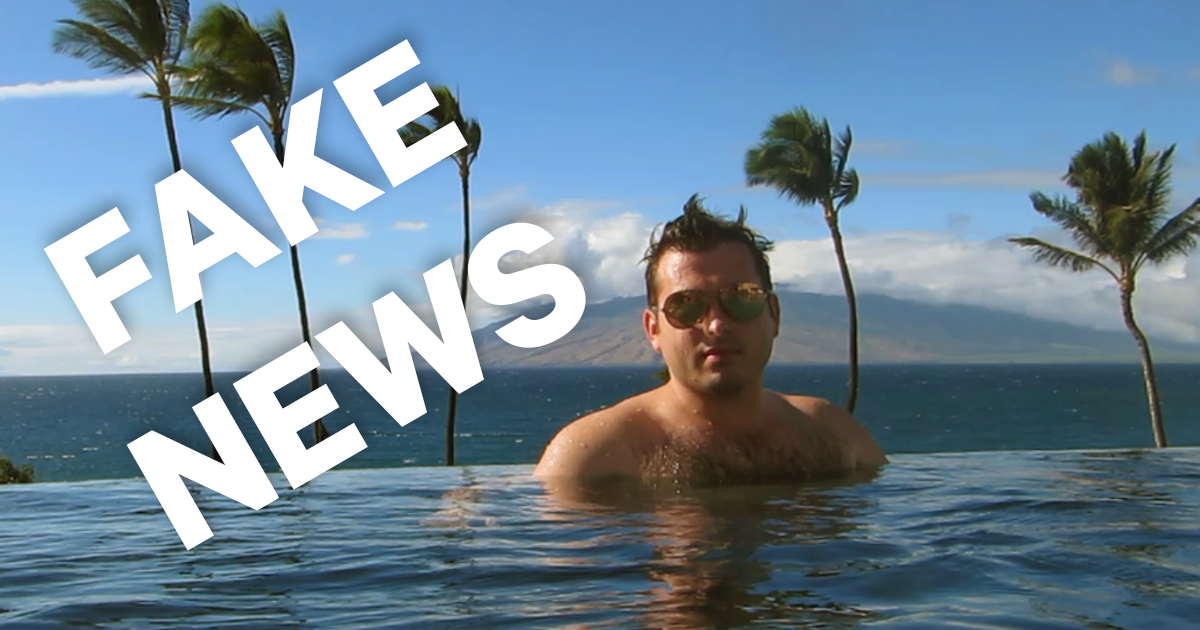 If you're thinking about starting a business, and the first thing that pops into your head is, "How can I do it without spending a dime?"
Let's just cut the crap and fast forward 6 months.
You will fail.
I understand you've seen other irresponsible entrepreneurs talk about how easy it is to start a business with no budget.
And maybe you've even seen some case studies from people that say something like, "YEA BUT I STARTED WITH NOTHING!!!!!!!!!!!!!!!!! AND LOOK AT ME! IM SUCCESSFUL!"
It's called survivorship bias.
You only hear from the people who succeeded. What about the other people who failed?
"But Derek, I'm sure it's possible, right?"
Sure.
It is possible.
But here's the problem:
If you're thinking about starting a business and the first thing you're thinking about is "how do I do it with no money?"
You're thinking about the wrong things.
You need to think about your CUSTOMER.
What are you going to do for them that makes their life better? More enriched? More fulfilling?
SOLVE THAT PROBLEM!
And you won't regret it.
Now do me a favor.
Share this.
And tell me what you think in the comment section.
Also, if you want more REAL commentary about entrepreneurship, follow me on Instagram. I keep things much less intense, and more "behind the scenes" over there.