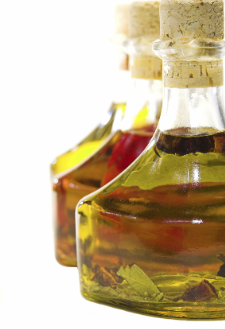 What makes things go viral?
Here's a hint: Forget overblown headlines (like "blow your mind"), babies biting fingers, and animal videos.
The truth will either astound or aggravate you.
Why?
Because you'll see that there's no secret or gimmick. Instead, there are 7 things that guarantee it…
…and I reveal them all in today's video.
The best part? I rediscovered each of them after I ate $150 salad dressing.