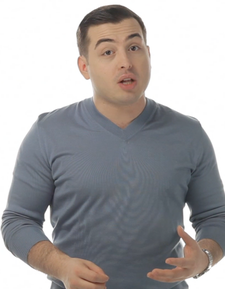 Ask a group of 10 people this question, and you'll watch them break out into a heated argument.
I know because I've done it.
The question is, "Should you ever work for free?"
On one side, some say ABSOLUTELY.
(And in my video today, I'll share a story about how someone started working for nothing and increased her earnings by 10x)
On the other, some say ABSOLUTELY NOT.
(Everyone has a story of getting burned)
But what's the right answer?
I reveal it in my new Social Triggers TV video.