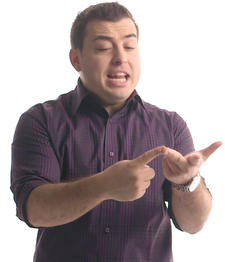 Today, I've got a rant AND a challenge for you. You'll feel liberated.
But first, let me tell you a story…
A while back, I ran a video on "how to start anything." In it, I shared my "Before I go to sleep tonight" technique and challeneged my readers to leave a comment pledging to accomplish one thing before they went to sleep.
The next day, I reached out to everyone who commented and asked, "did you do what you pledged to do?"
Here's what happened…