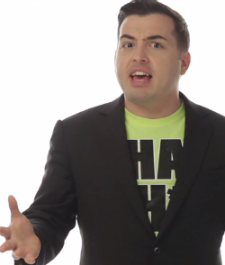 99% of people you do business with will be a pleasure to work with.
But there will always be the 1% who are absolute nightmares…
Customers who demand refunds way after your refund period. Clients who refuse to pay up and then threaten to bash your company on social media. People who will harass and attempt to manipulate you and your business into giving them what they want.
I call these people "social media terrorists," and in this video, I share a few stories about some crazies and How I dealt with them.