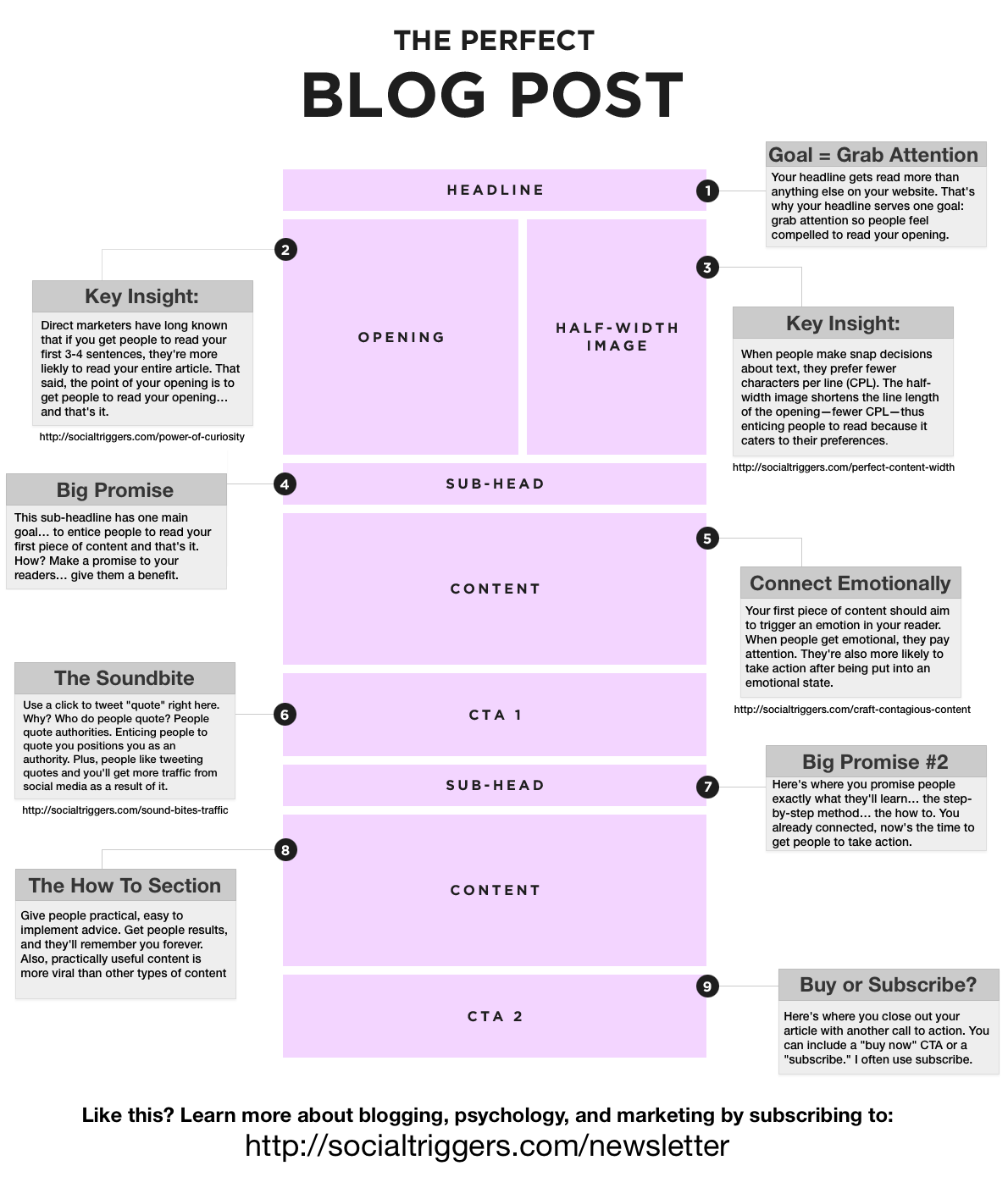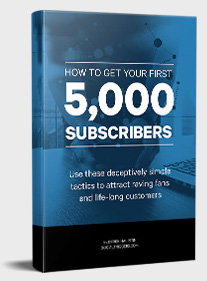 Do you want to grow your blog?
Use simple tactics found in this free ebook to attract your first 5,000 subscribers
Yes, send me the free ebook
To share this graphic with your blog readers, simply copy the code below, and paste it into your WordPress post editor.
To learn more about building your blog, psychology-based marketing principles, and to gain access to Social Triggers Insider (one of the top marketing podcasts on iTunes), sign up for the exclusive Social Triggers newsletter.
If you liked the perfect blog post…
…then you'll love SocialTriggers.com. Sign up for the free newsletter to learn how you can get more traffic, leads, and sales for your business.
You may also like the Social Triggers podcast where I feature NYT best-selling authors, world-renowned academic researchers, and professors from prestigious universities around the world. Not only do you learn about psychology, you see exactly how you can apply it to your web business
For easy access, here's the list of links I mentioned in this article:
How to Write a Blog Post That Pulls Your Readers In With Curiosity
What's the Perfect Width for Your Content?
How Soundbites Score You Web Traffic
How to Craft Contagious Content (the secret is triggering emotions)
Wonderful graphic designed by my man Alex Mangini.