Hey, it's Derek Halpern. Thank you for requesting to download the "How to Write Faster - And Smarter" worksheet.
You can download it right here. Just right click and click save as.
But I also have a SURPRISE GIFT for you...
You probably want to write faster because you're either running a business (or looking to start a business.
Right?
Well, that's where this SECOND gift comes into play...
Step 2: Download This FREE ebook: 7 Deadly Sales Mistakes
It's a FREE 19 page ebook where I reveal 7 deadly sales mistakes (eliminate just one to boost your sales today).
You can download it right here...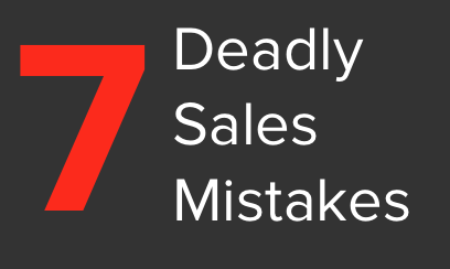 The best part? This is perfect for both people who are looking to sell more from their blog (whether they're selling services, online courses, or yes, even products as an affiliate).
But it's also great for people who run businesses and they want to generate more sales for their business.